Chairs - Stephania & Brian Grober
My husband, Brian, and I are honored and excited to chair the 30th anniversary of Toyland Ball. The work of the Parent Child Center of Tulsa (PCCT) is heartwarming and inspiring to us. Parenting does not come with a handbook and not everyone is fortunate enough to have a strong support system. PCCT provides critical support through knowledge and skills to hundreds of families to help them have safe, nurturing environments for their children.
Working in the health and wellness industry for over 20 years, I know prevention is the key to moving the needle and making a positive difference in the health and wellbeing of our children and community. Unfortunately, Oklahoma ranks #1 in the percentage of children who have suffered four or more adverse childhood experiences (ACEs). Children who incur adverse experiences are more likely to develop mental health issues and suffer chronic health problems such as heart disease, obesity, diabetes and depression among others. These statistics are heartbreaking and the work of PCCT is critical in helping break the generational cycles by educating parents and future parents before child abuse or neglect occurs. PCCT has had a positive impact on hundreds of thousands of lives over the past 30 years and I am excited about the millions of more lives they will continue to impact in the years to come.
We are honored and humbled to be a small part of the amazing work of bringing hope and healing to families all across the Tulsa area.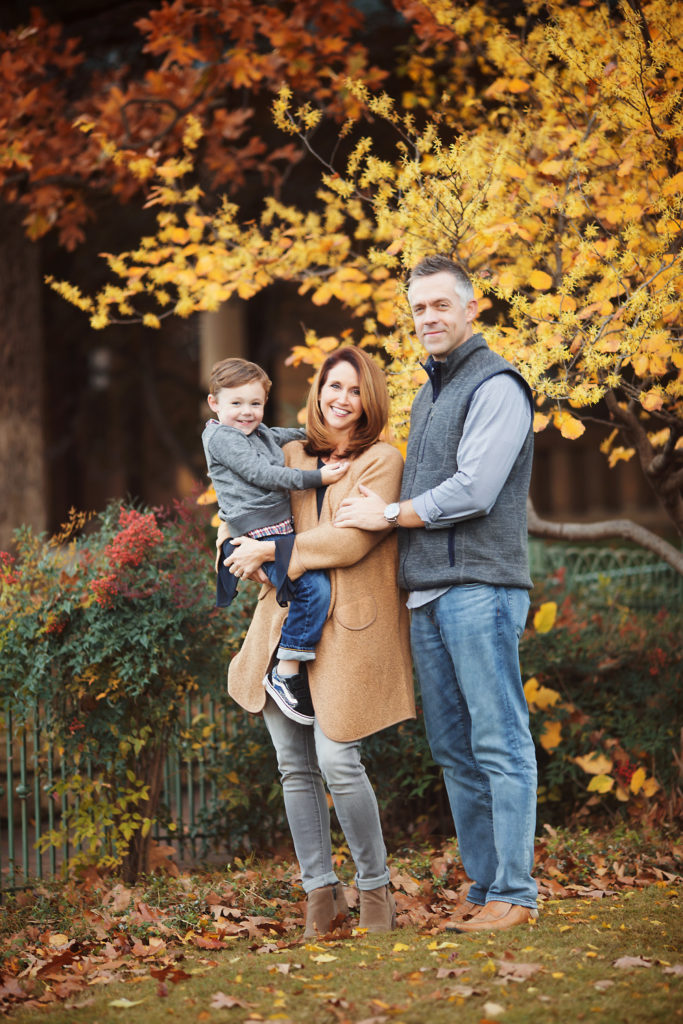 Auction Chairs - Ginger & Dave Kollmann