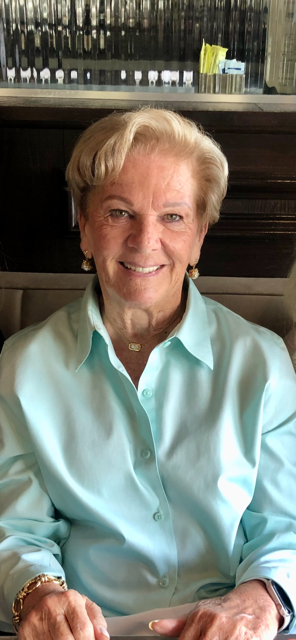 2022 Guardian Angel Award Recipient
Irene Burnstein
The Guardian Angel Award honors an individual or organization whose commitment to The Parent Child Center of Tulsa (PCCT) has made a significant difference in our mission to strengthen families and bring hope and healing to vulnerable children who are at risk for, or victims of, child abuse and neglect.
We are thrilled to honor Irene Burnstein as the 2022 Guardian Angel. Irene has been involved with the PCCT since 1988. In 2013 Irene chaired Toyland Ball and joined the PCCT Advisory Council. Her passion for our mission is an inspiration. Children have a special place in Irene's heart and she does all she can to ensure that they grow up in safe and loving homes. She is compassionate, she is giving, and she provides hope not only to families in crisis, but to all of us. We are so grateful for the many ways Irene has made a difference in the lives of children and parents throughout the Tulsa community. Irene is a very special part of the PCCT family. She truly is our Guardian Angel and we are privileged and honored to recognize her and present her with this award.