THANK YOU TO OUR 2020 PATRONS!
George Kaiser Family Foundation
Mary K. Chapman Foundation
Diamond
Sanford and Irene Burnstein Foundation
Ruby
Magellan Midstream Partners, L.P.
Platinum
Alliance Resource Partners, L.P.
Connie and Jeff Cope
Coretz Family Foundation
Leigh and John Reaves / Asphalt and Fuel Supply
Jess L. and Miriam B. Stevens Foundation
Peyton and Matt Wheeler
Mollie Williford
Gold
Arvest
Ernst & Young, LLP
Gateway First Bank
Hall Estill and Sarah Hansel
Helmerich & Payne, Inc.
International Chemical Co.
Ruth K. Nelson
ONEOK
OU – TU School of Community Medicine and Dept. of Pediatrics
QuikTrip
T.D. Williamson
Silver
Bank of Oklahoma
Cancer Treatment Centers of America
Stephania and Brian Grober
Matrix Service Company
ONE Gas
ProRecruiters
Public Service Company of Oklahoma
Tulsa Regional Chamber
Williams
Bronze
Tiffany and Stuart Campbell
Michelle and Aaron Choquette
Evelyn and Al Colby
Community Care
Conner & Winters Law Firm/Cindy McKinney and Andrew Turner
Jennifer and Kelly Harmon
Esther and John Harper
Ken Ray Underwood law Office
Manhattan Construction
Kristin and Jamie McCoy
Leslie and Bob Pritchard
Saint Francis Health System
Tedford Insurance
Tulsa Community College Foundation
Cheryl and Weldon Watson
---
THANK YOU TO OUR 2020 SPONSORS!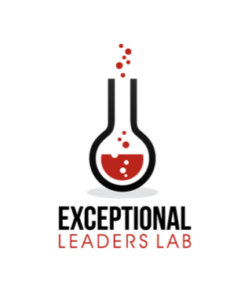 "TOAST OF THE TOWN" SPONSOR

"GOLDEN TICKET" SPONSOR

"VALET PARKING" SPONSOR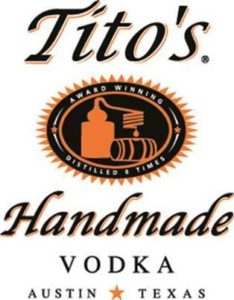 "COCKTAIL HOUR" SPONSOR